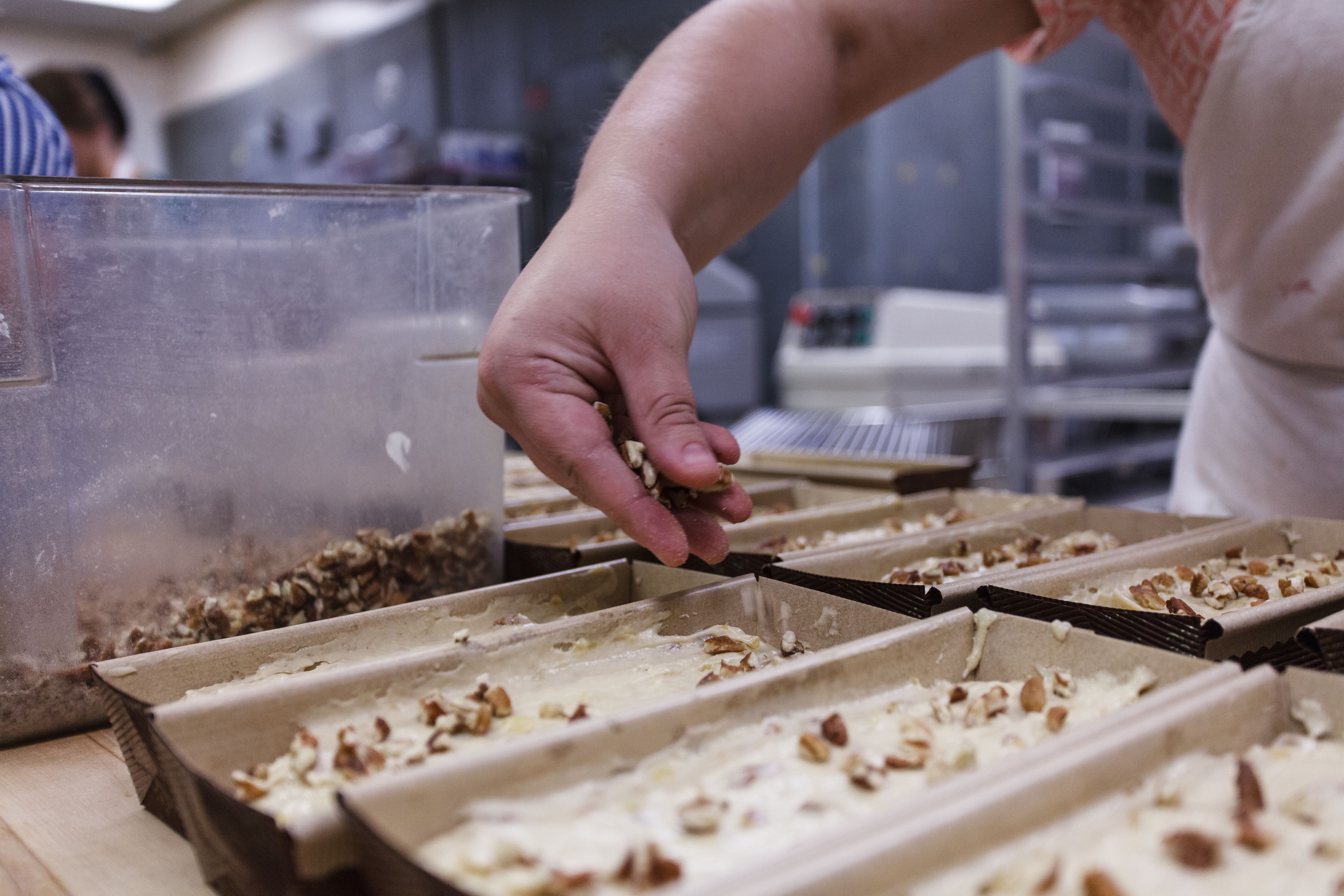 Homemade Meals - Without the Work!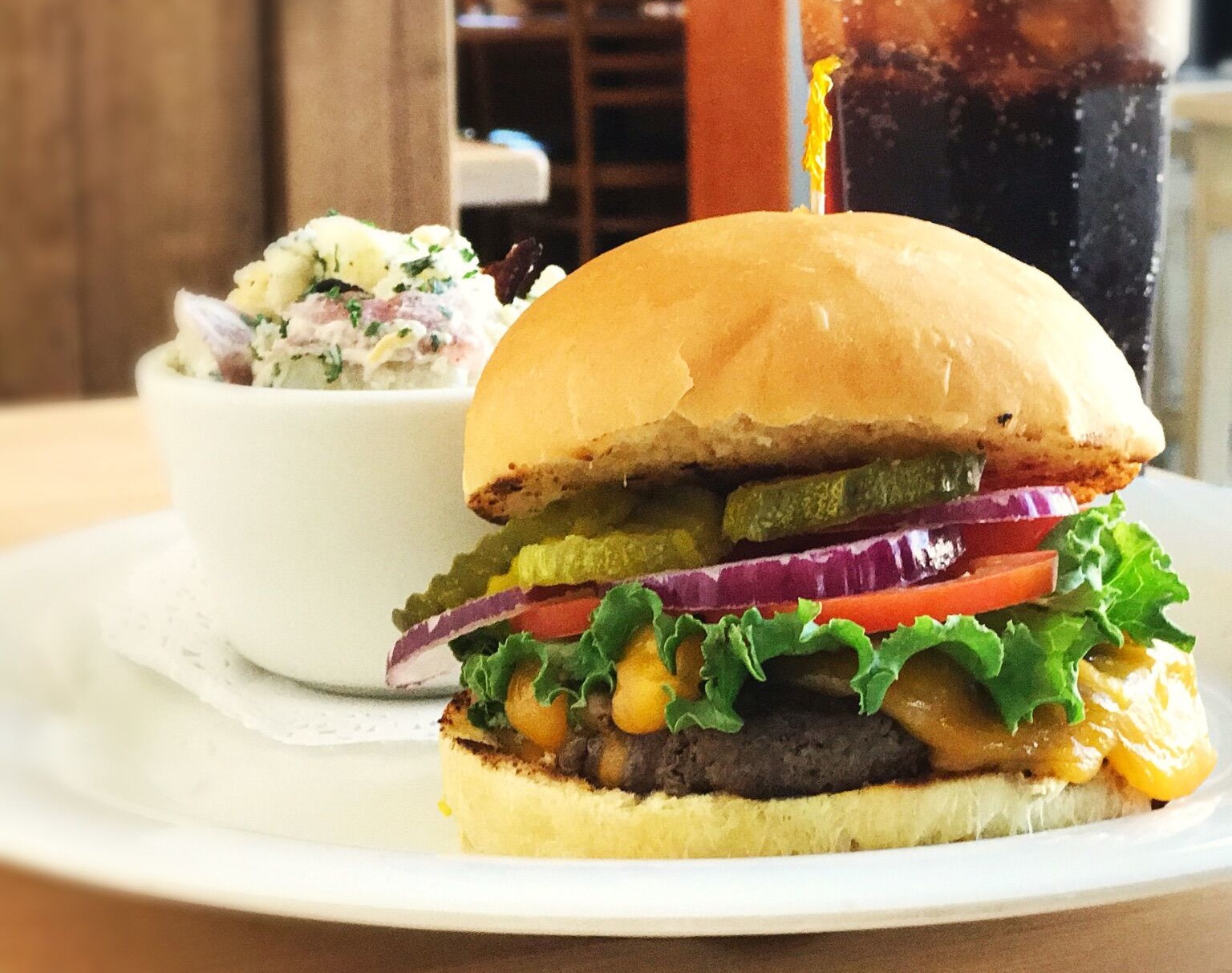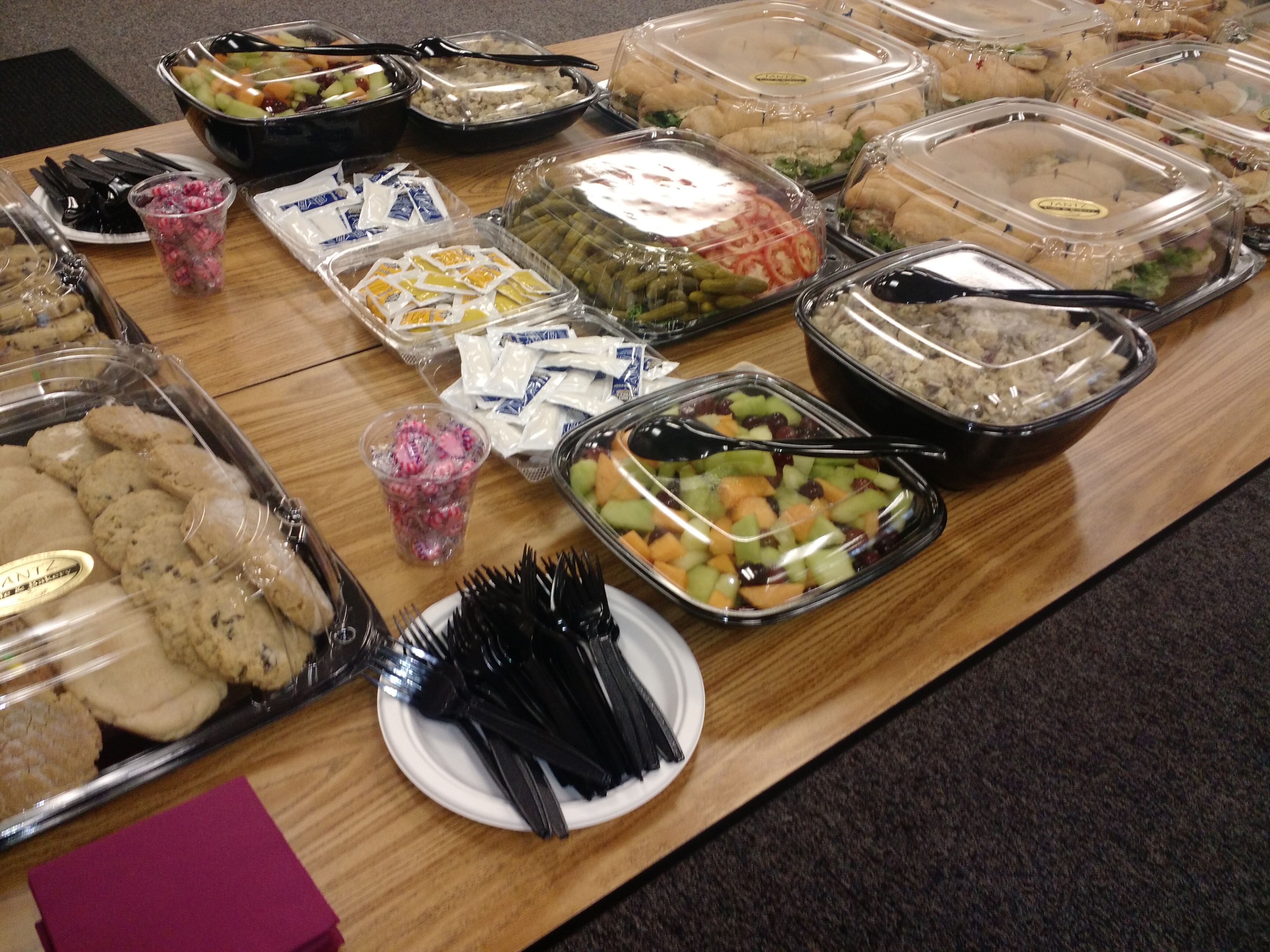 Special Event Catering Available
It Started Out As A Dream . . .
A small, from "scratch" bakery and sandwich shop that would provide good homemade food in a clean, friendly environment. Our doors opened in May of 2001. Before long, there was a loyal following. It began and remains a family run business.
This Month's Featured Pie
Chocolate-Raspberry Pie
quite possibly the perfect pie
Raspberries layered with a fluffy cream cheese mixture, topped with milk chocolate and fresh raspberries