Homemade Biscuits & Sausage Gravy
A fresh buttermilk biscuit topped with our made-from-scratch gravy
Toast
French, cinnamon French, honey wheat, 9-grain sourdough, or buttermilk biscuit
Fresh Fruit
Side of Gravy
Coffee Cake
A perfect companion to a cup of fresh coffee
Fruit Filled Turnovers
Apple Cinnamon, Bavarian Cream, Blueberry Cream-Cheese, Strawberries-n-Cream
Cinnamon Roll
With Cream-Cheese or Buttercream Icing
Muffin
Apple Cinnamon, Banana-Nut, Blueberry, Sweet Potato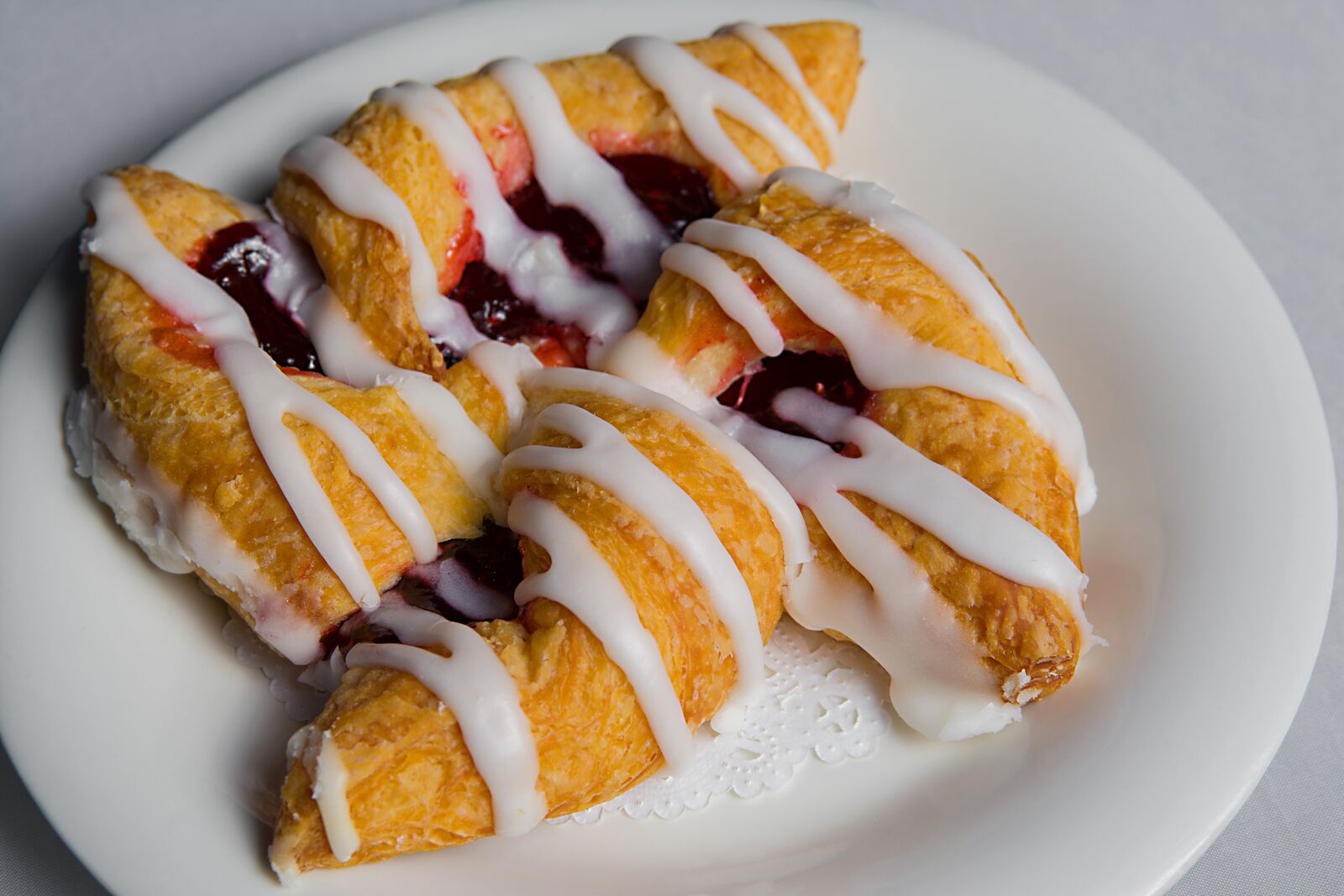 A Few Of Our Bakery Items
Lemon Bar
Sweet & tart, refreshing!
Triple Chunk Brownie
Chocolaty and extra moist
Slice of Pie
All of your favorites and more!! Ask us for all your choices
Signature Sandwiches
Sandwiches served on our fresh, homemade bun or your choice of our delicious, homemade bread:
9-grain or honey whole wheat.
Also available in a wrap – sundried tomato basil or spinach herb.
Cheese Choices:
American, Cheddar, Pepper-Jack, Provolone, Swiss-American, Swiss
Meat Supreme
Three types of meat piled high…Oven roasted turkey, black forest ham, and pastrami. Meat lover's dream!
Chicken Salad
Creamy chicken salad with chopped cashews. Our BEST Seller!
Oven Roasted Turkey
Stuffed with turkey and cheese, guaranteed to satisfy any hunger
Black Forest Ham
Thin sliced ham with Swiss American cheese. What could be better?
Fresh Veggie
Chock full of fresh vegetables, cucumbers, lettuce, olives, onions, tomatoes, wax peppers, and cheese
Fresh Garden Salad
Served with our fresh baked bread.

Garden Salad
Chicken on Greens
Crisp, fresh green salad topped with our delicious chicken salad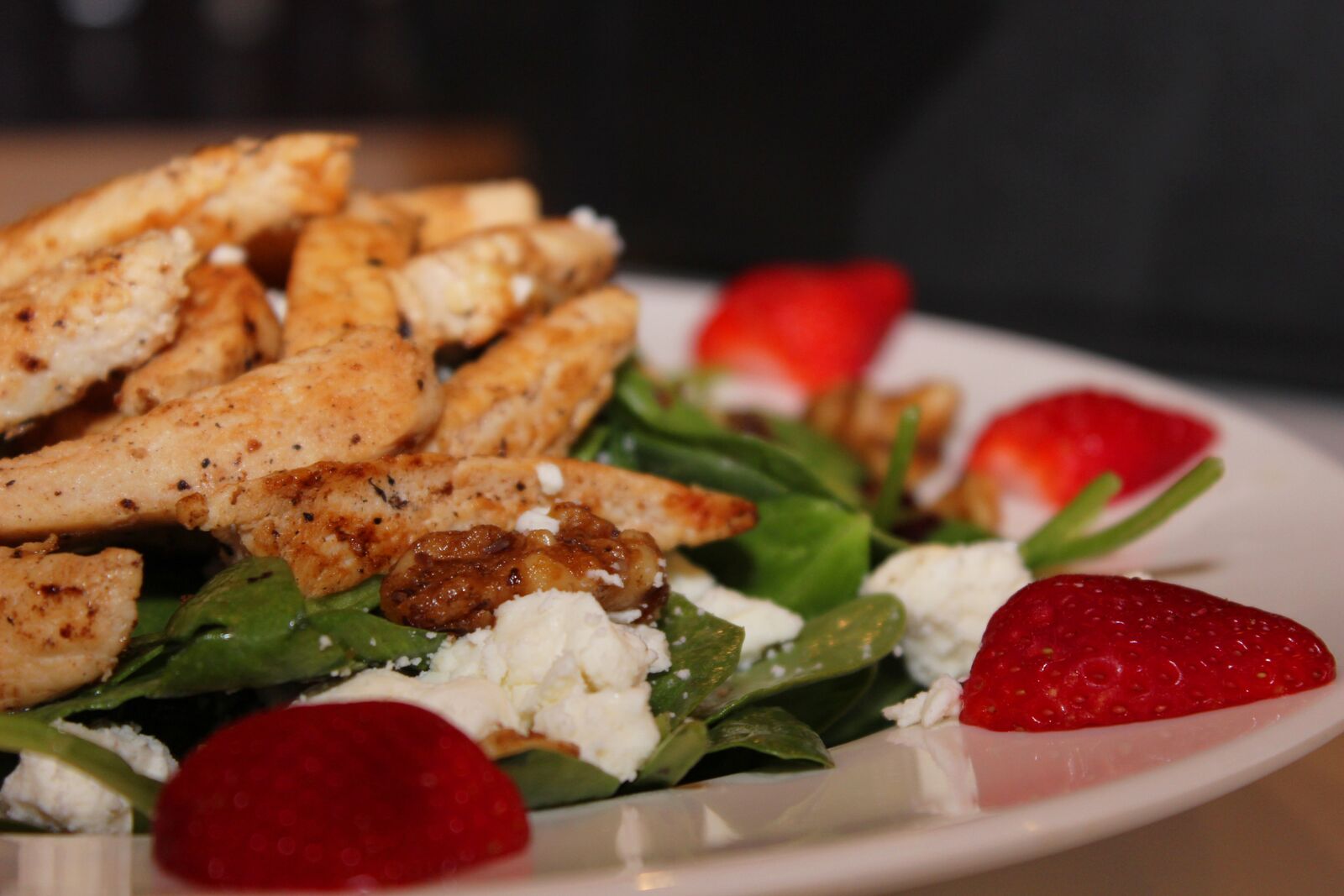 Fresh Brewed Gourmet Coffee
Proudly brewing Mariposa Coffee Co. Coffees
Regular, Decaf, or Flavored
Sodas
Pepsi, Diet Pepsi, Mountain Dew, Sierra Mist
Brewed Iced Tea
Peach or Raspberry Iced Tea
Bottled Water
Apple Juice or Orange Juice
Milk or Chocolate Milk
Sunday: CLOSED
Monday: CLOSED
Tuesday: 7:30am-5:30pm
Wednesday: 7:30am-5:30pm
Thursday: 7:30am-5:30pm
Friday: 7:30am-5:30pm
Saturday: 7:30am-3:00pm