Always Fresh. Always Homemade.
Breakfast
Monday-Friday: 6:30am – 11:00am
Saturday: 7:00am – Noon
Lunch
Monday-Saturday:
10:30am – 3:00pm
Hours
Monday-Friday:
6:30am – 5:00pm
Saturday:
7:00am – 3:00pm
Closed Sundays
Welcome To Jantz Cafe & Bakery – Atwater, CA
It started out as a dream… A small from "scratch" bakery and sandwich shop that would provide good homemade food in a clean, friendly environment. Our doors opened in May of 2001. Before long, there was a loyal following. It began and remains a family run business.
Homemade Meals Without The Work
A community influenced by the roots of local agriculture, Atwater's history is steeped in tradition. At Jantz Cafe & Bakery, we pride ourselves on staying true to that tradition and providing the highest quality ingredients from local farmers and merchants in our area. Our meals are made from scratch daily, offering the comfort and quality of home cooked meals.
Follow Us on Social Media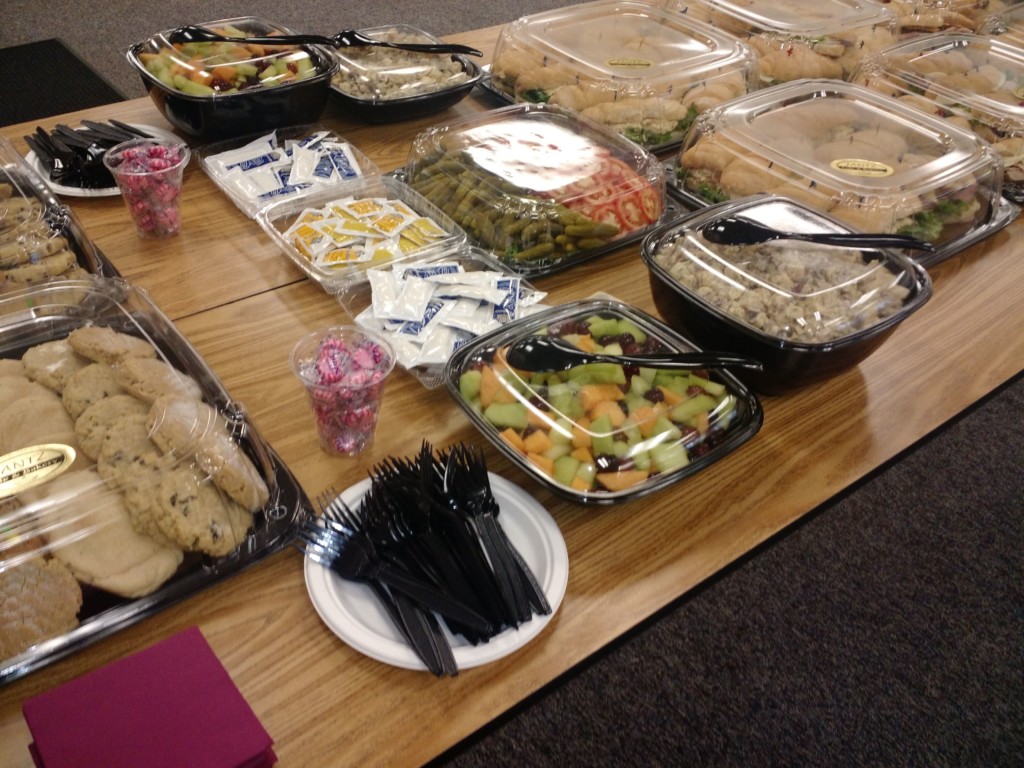 See What Others Are Saying
Sunday: CLOSED
Monday – Friday: 6:30am-5:00pm
Saturday: 7:00am-3:00pm
Coffee Shop: CLOSED
Monday – Friday: 6:00am-5:00pm
Saturday: 7:00am-3:00pm