Breakfast Served:
Monday – Friday: 6:30am – 11am
Saturday: 7:00am – Noon
From the Griddle
Served with our warm Dutch honey or maple syrup.

French Toast Combo
Choice of cinnamon or original French toast served with bacon, sausage, or ham, & one side choice
French Toast
Choice of our homemade cinnamon swirl French or original
Belgian Waffle Combo
Served with: Bacon, Sausage, or Ham & one side choice
Pancake Combo
Two Pancakes, Served With: Bacon, Sausage, or Ham, and one side choice
Omelettes
Served with choice of country potatoes or fresh fruit & choice of toast or fresh baked biscuit.

California Omelette
Egg white omelette filled with sauteed spinach, mushroom, & tomato. topped with cheese & fresh avocado
Country Omelette
Stuffed with potato, sausage, onion, & cheese
Veggie Omelette
Sauteed mushrooms, bell pepper, onion, olive, tomato, & cheese
Denver Omelette
Loaded with diced ham, sauteed bell pepper, onion, & cheddar jack
The 3 Meat Omelette
Filled with applewood smoked bacon, ham, sausage, & cheese
House Specialties
Ham & Eggs
two slices of ham, two eggs, country potatoes, and toast or biscuit
Country Breakfast
Two eggs, country potatoes or fruit & toast or biscuit
Breakfast Burrito
Large flour tortilla stuffed with egg, potato, cheese, & choice of bacon, chorizo, ham, or sausage
Breakfast Sandwich
Choice of oven roasted turkey, black forest ham, or applewood smoked bacon with egg & cheddar on a toasted English muffin
Oatmeal
oats, brown sugar, pecans, & raisins
Farmer's Breakfast
Choose meat: three strips of bacon, two sausages, or one slice of ham, two eggs or fruit & toast or biscuit
bakery fresh combo: substitute toast for a homemade cinnamon roll, muffin, or coffee cake
Biscuits & Gravy Combo
Served with choice of bacon, sausage, or ham & one choice of two eggs, country potatoes, fruit, toast, or biscuit
Biscuits & Sausage Gravy
Full or Half Order
Cornbread & Gravy
Yogurt & Granola with Fresh Fruit
Delicious yogurt, topped with our homemade granola and fresh fruit
Fresh Baked Goods
Made with the freshest ingredients from treasured family recipes.

Fresh Baked Cinnamon Roll
Cream cheese or butter cream icing
Muffin
Apple cinnamon, banana nut, blueberry, or sweet potato
Fruit Filled Turnovers
Caramel apple, Bavarian cream, blueberry cream cheese, or strawberries-n-cream
Coffee Cake Slice
The perfect companion to a fresh cup of coffee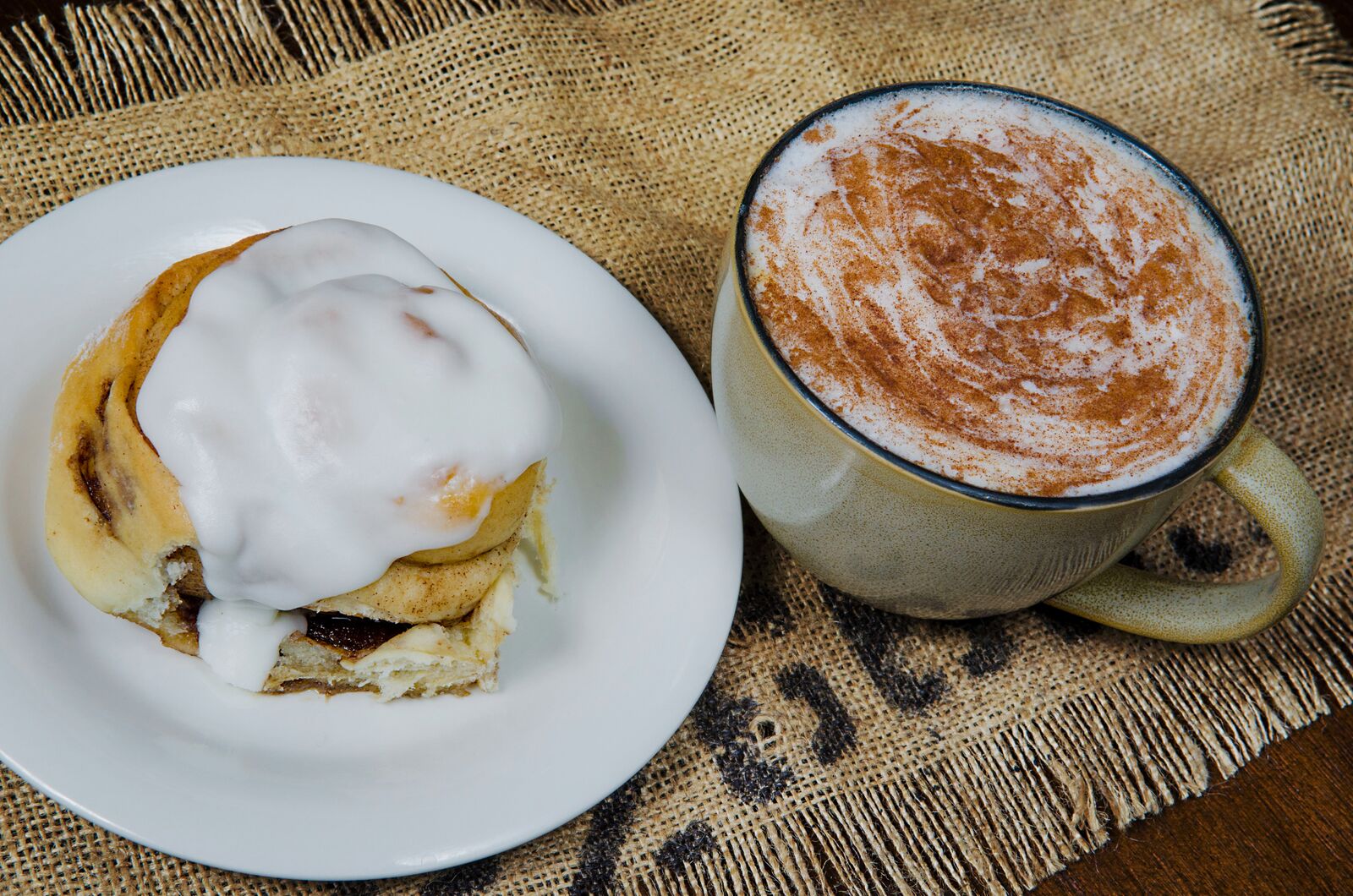 Side Items
Bacon, Ham, or Sausage
Two Eggs, Any Style
Country Potatoes
Fresh Fruit
Toast Choices:

English Muffin, French, Cinnamon-Swirl French, Honey Wheat, Marble Rye, Sourdough, 9-Grain, Gluten Free, or Buttermilk Biscuit
Get FREE Food
Join our "Pie Club" – AKA- Jantz Rewards!
Simply CLICK HERE and begin earning "Pie Points" today!
Sunday: CLOSED
Monday – Friday: 6:30am-5:00pm
Saturday: 7:00am-3:00pm
Coffee Shop: CLOSED
Monday – Friday: 6:00am-5:00pm
Saturday: 7:00am-3:00pm